Home decor is indispensable for your home to be cozier and more awesome. This article will show you how to decorate your home wonderfully. We will also give you some tips for basic room decor.
Home decor ideas
Create big change in your home
Our first suggestion is to make big changes such as repainting the wall with a new color. This is the quickest and most cost-effective way to give your home a fresh look and make it more appealing. Let's choose a color that expresses your personality and harmonizes with the space around you.
Buying new furniture also makes your home look new. If you cannot afford new furniture, try refreshing existing items. Cover your sofa or armchair with affordable fabric, and try varnishing the wooden floor to change color. Or try positioning the furniture in a different location and see how it makes a different appearance.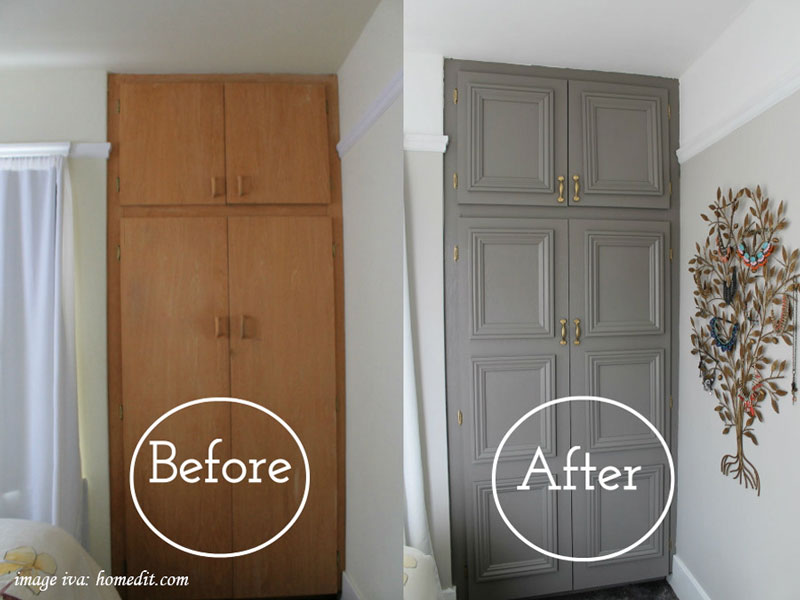 Use some decorations
You can hang a personalized canvas of your memorable moments on the wall to make your home more attractive and stylish. Or print smaller photos and put them on the table.
How to decorate your home in each room
Living room decor
In the living room, only useful furniture should be installed. It's easy to make a space look cluttered by decorating a lot of furniture. The following are some of the most important pieces of living room furniture:
It is a must-have piece of furniture in the living room, no matter what style of the living room you are pursuing, but you must equip yourself with a sofa set, maybe it is a sofa. Single for living room is limited in area, corner sofa for spacious and luxurious living room or 2, 3-seat sofa for modern living room.
These are items for decoration in the room. Bring a splash of color to the living room by hanging a few art prints above the sofa.
These are essential items that provide light for the whole room. If you want a modern style, you should choose lights with white light. If you want a more glamorous and comfortable atmosphere, go with gold lighting.
Bedroom decor ideas
The bedroom wouldn't be complete without a pair of graceful drapes hanging from your windows. You can use thin curtains of gentle colors for a private and quiet space. It will also provide you with a deeper and more delicious sleep when incorporating your favorite colors.
Modern living space is indispensable for the presence of wall art. Your bedroom space will become more beautiful, luxurious, and more sophisticated.
In any bedroom, bedding is a must-have piece. So how to decorate your home with bedding? Let's choose beautiful bedding set with harmonious colors for your bedroom.
House decor – Kitchen decor
One of the ways to make it perfect is to use wall paintings. You should choose a painting that matches the color of your kitchen furniture.
Kitchen decorative lights
Decorative lights will help the room become bright, sparkling, and magical. It also brings warmth to make the meal more delicious.
Above are all tips for you to know how to decorate your home. Hopefully, with our suggestions, you will be able to improve the appearance of your house.